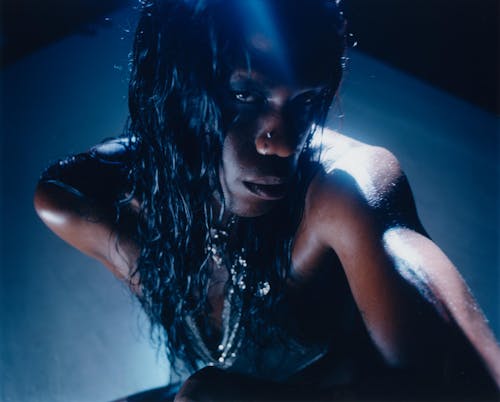 Yves Tumor's April 10 show at Slowdown has been postponed.
We are currently working on a new date for the show and will post that as soon as we have it. Please note that the current 12/31/2021 date is a placeholder until we have the new date.
All tickets purchased for the April 10, 2020 show will be honored for the new date and do not need to be changed, updated, or reprinted. We appreciate your understanding.
About Yves Tumor
Website | Facebook | Twitter | SoundCloud
The music created by experimental artist Yves Tumor encompasses haunting ambient collages, ethereal lo-fi soul, and confrontational noise, shifting through styles and sounds in a fluid, surrealist manner.
Born and raised in Tennessee, Sean Bowie taught himself to play several musical instruments as a teenager before moving to California during his early twenties. Claiming Throbbing Gristle as a major influence, he became heavily active as part of Los Angeles' experimental music scene. His post-chillwave work as Teams earned praise from the blogosphere, and he collaborated with artists such as Star Slinger, James Ferraro, and Jónó Mí Ló. He met experimental hip-hop artist Mykki Blanco in 2012, and later became affiliated with her Dog Food label. After moving to Europe, Bowie began working on more personal, spiritual material as Yves Tumor. The year 2015 brought appearances on NON Worldwide Compilation, Vol. 1 and Mykki Blanco Presents C-ORE, as well as Tumor's self-released debut, When Man Fails You. Apothecary Compositions issued the album on cassette in 2016, and Bill Kouligas' Pan label released Serpent Music, Tumor's second, more lyrical full-length. The album was met with critical acclaim, as was Mono No Aware, Pan's 2017 compilation that included Tumor's track "Limerence." Shortly after Tumor released Experiencing the Deposit of Faith online in September of 2017, he announced that he had signed to Warp. Before the end of the year, his remix of Ryuichi Sakamoto's "ZURE" was released. Safe in the Hands of Love, an audacious full-length which embraced everything from '90s alt-rock to noise, was surprise-released in September of 2018. ~ Paul Simpson, Rovi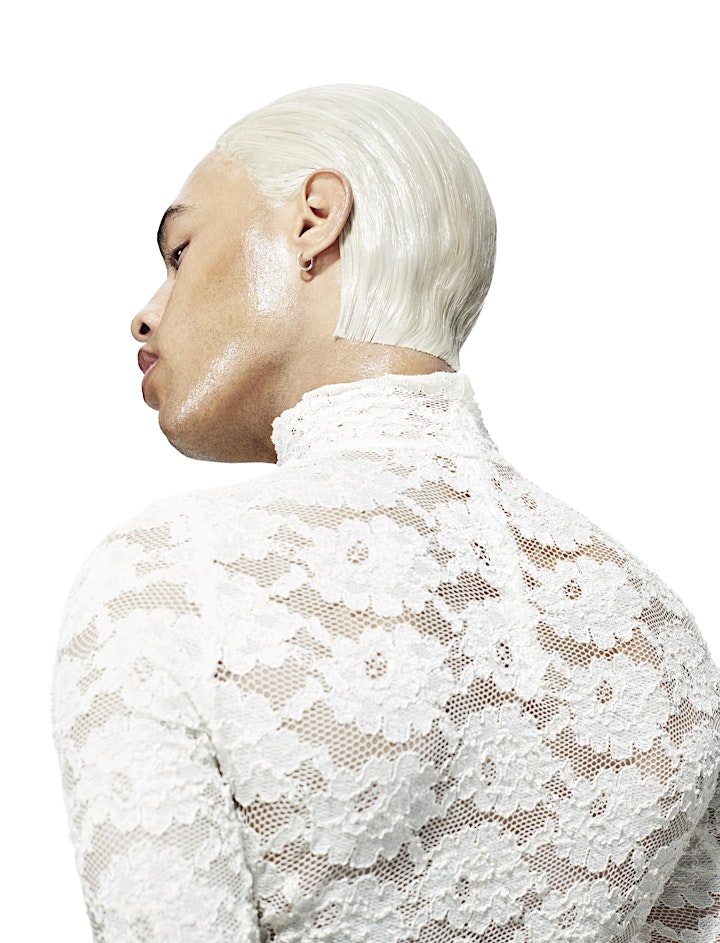 About ECCO2K
i post pictures of sad space bound black boys with bleached hair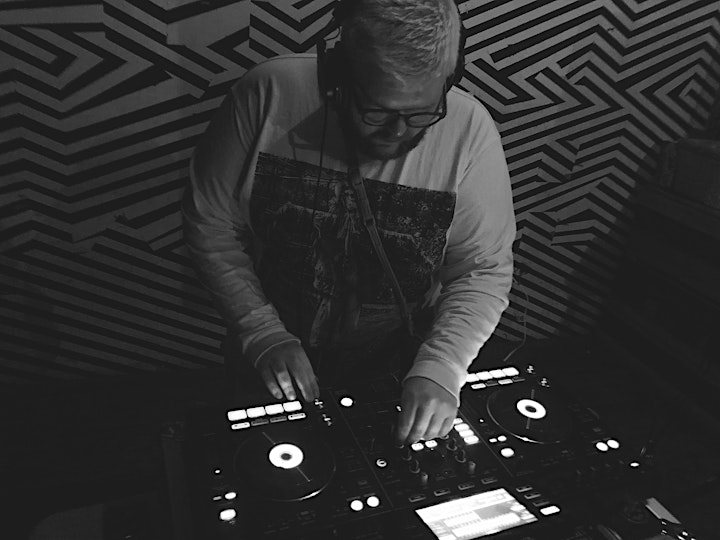 About Gore-txt
Gore-Txt is the co-founder of Coma Party, Omaha's seminal and only queer rave. With a high energy mix of techno, club music and hard dance Gore-Txt, formerly known as Parasite Doll, set the trajectory of underground dance music in the Omaha area.

Venue Information:
Slowdown - Front Room
729 North 14th Street
Omaha, NE, 68102