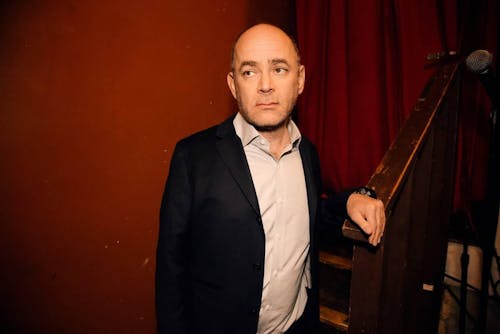 Comedian and actor Todd Barry returns to Slowdown on February 1st.
Doors at 7:00pm
Main Room
$20 Advance/$25 Day of Show
$25 Reserved Pit
$25 Reserved Pitside East/Reserved Pitside West
Pit and Pitside are seated with first come, first pick within the section. See the seating map here. Balcony is closed for this show.
All ages show. Check entry requirements at http://theslowdown.com/All-Ages
About Todd Barry
Website | Facebook | Twitter | Spotify
Todd Barry has released three one-hour stand-up specials including his latest one for Netflix, Spicy Honey.
He's appeared on The Late Show with Stephen Colbert ,The Late Show with David Letterman, Conan and Late Night With Seth Meyers and his acting credits include The Wrestler, Road Trip, Flight of the Concords, Chappelle's Show, Spin City, Sex and the City. You may have heard his voice on the animated series Bob's Burgers, Dr. Katz, Professional Therapist, and Aqua Teen Hunger Force.
Todd is also the author of the critically-acclaimed 2017 travel memoir Thank You For Coming To Hattiesburg.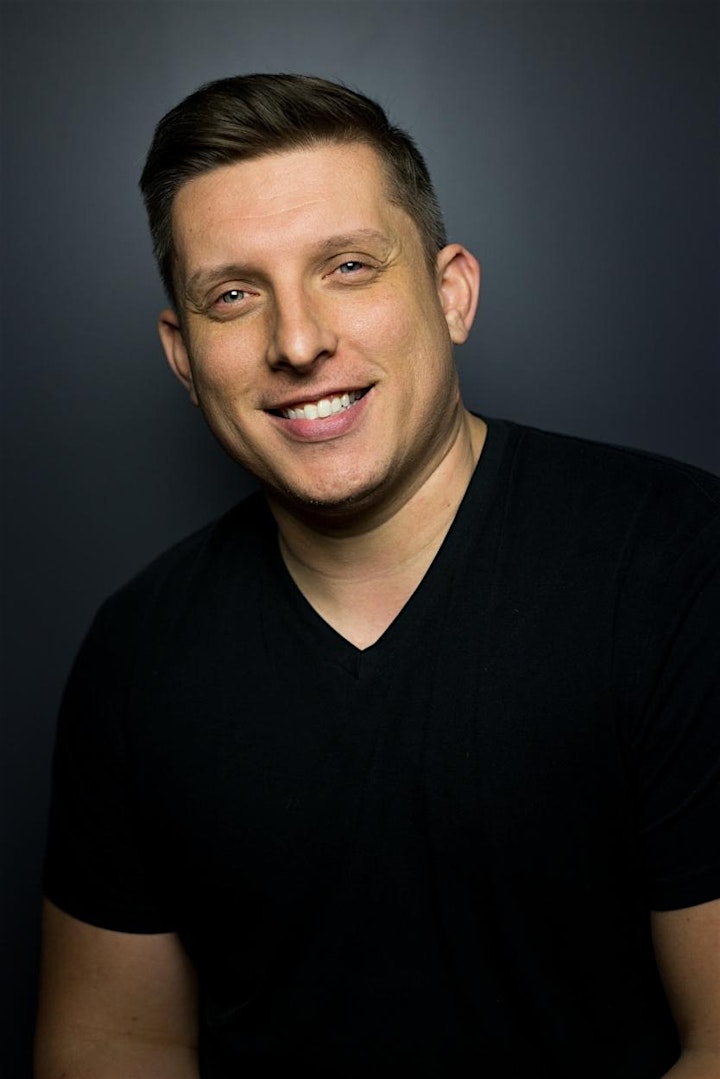 Venue Information:
Slowdown - Main Room
729 North 14 Street
Omaha, NE, 68102