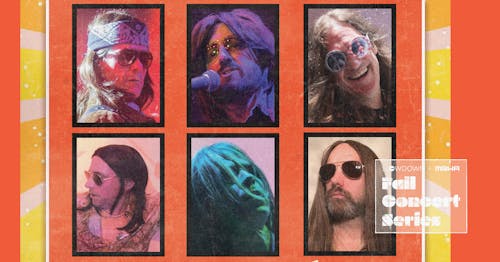 Pet Rock's show at Slowdown on October 2 has been canceled.
Sorry, this show has been canceled and refunds have been issued to the card used for purchase. Tickets purchased at the box office with cash may be returned to the venue for a refund. To connect while we are closed, please call 402-345-7569 or email us at info@theslowdown.com.
A note from the band:
Hello everyone,
It is with a heavy heart that we must announce that the PetRock show scheduled for this Friday has been canceled. We have a band member that received a positive COVID19 test and, despite having quarantined per CDC guidelines, is still exhibiting mild symptoms that would make performing for you all an irresponsible thing to do given the current situation we are all living with. The health of everyone must be a top priority and we must think of the health and well being of the public, venue staff and band members.
We are so sorry to have to do this but all parties agree that it is the right thing to do.
Stay smooth and we will see you soon!
PetRock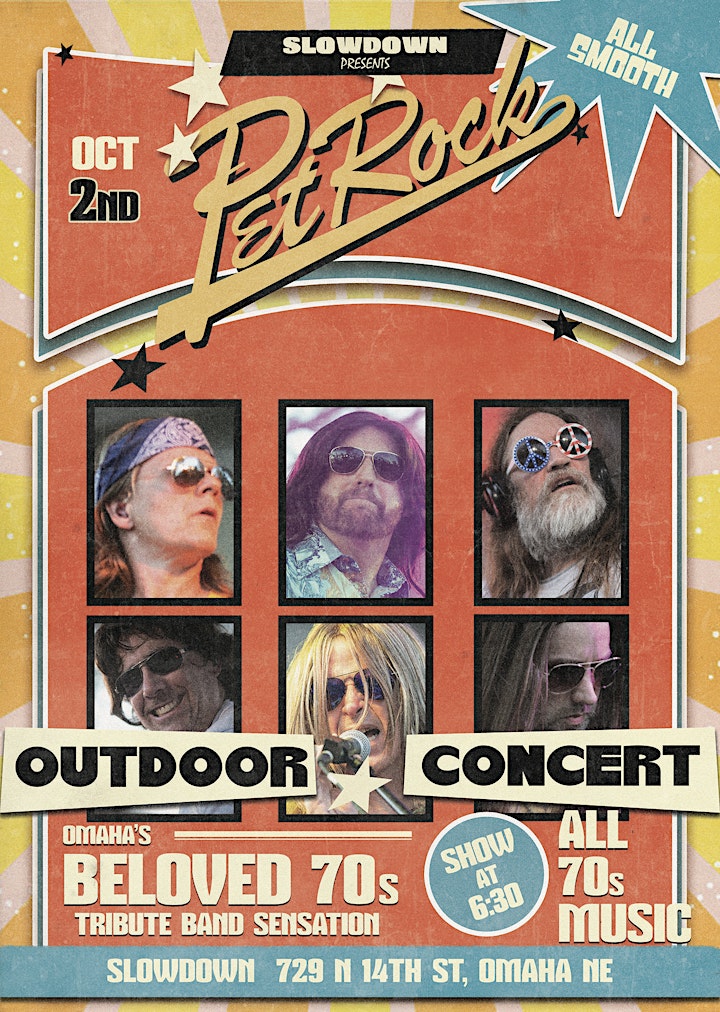 About PetRock
Website | Facebook | Twitter | Instagram

Cruising straight out of the 70s like an old friend comes PetRock - the pinnacle of 70s musical excellence. Since their debut performance, PetRock has played nonstop capacity shows, wowing ever-growing audiences with uncompromising excellence. Driven by a deep and everlasting love of the iconic and timeless music of the 70s and a (dare we say, fanatical?) dedication to delivering the most devoted, loving, and downright accurate 70s tribute experience possible, PetRock washes audiences with the cool grooves, smooth moves and timeless tunes of one of the greatest decades of music the world has ever known… Minus the Disco!

Venue Information:
Slowdown - Outside
729 North 14 Street
Omaha, NE, 68102