Mipso's June 5 show at Slowdown has been postponed.
We are currently working on a new date for the show and will post that as soon as we have it. All tickets purchased for the June 5 show will be honored for the new date. We appreciate your understanding.
Mipso
Website | Facebook | Instagram | Spotify
Mipso is born from North Carolina's broad range of disparate musical influences, their distinctly unique sound and undeniable alchemy of the historical musical traditions of the rural south and their progressive home of Chapel Hill.
A discernible and rising force in the upstart musical genre known as Americana, Mipso's music is lush and forward moving. A tender, harmony-laden river runs through the band's core, but the rocky outcroppings change with every album outing. Appalachia melds with modern alt-country, hints of folk-rock are leavened with a sly and subversive sense of humor, and underneath it all is a genuine and moving passion for the ever-evolving traditions of Americana.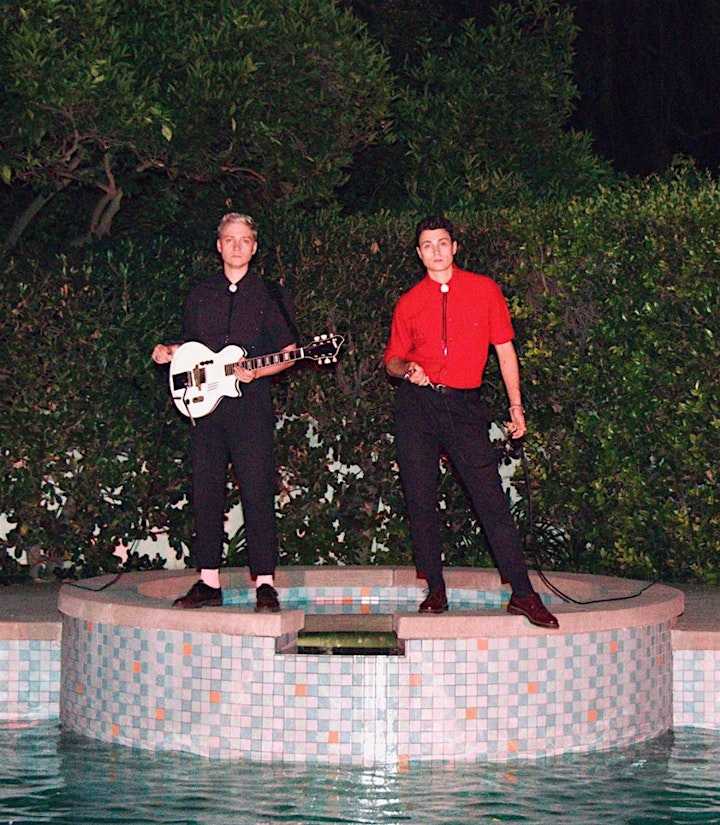 Ruen Brothers
Website | Facebook | Instagram | Twitter I Spotify I YouTube

Whether it's their collaboration with the legendary producer Rick Rubin, kudos from the likes of Zane Lowe and the BBC, or a string of memorable performances from the hills of Glastonbury to the deserts of Coachella, multi-instrumentalist and songwriter siblings Henry and Rupert Stansall, known by their amalgam-created moniker Ruen Brothers, are making a mark with a throwback rock and roll sound that intersects the early days of the genre with a dynamic present day act. The two have gone from sleepy English steel town obscurity to craft-smiths ready to make a global impact.

Venue Information:
Slowdown - Front Room
729 North 14th Street
Omaha, NE, 68102