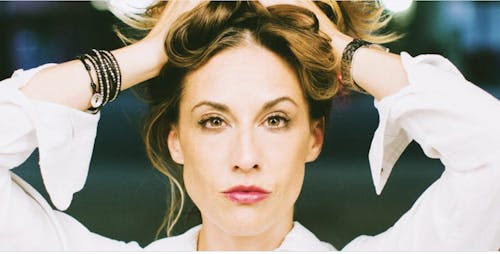 Lisa St. Lou brings her debut soul album to Slowdown on January 29th.
About Lisa St. Lou
Website | Facebook | Twitter | YouTube
Powerhouse vocalist, Lisa St. Lou performs material from her debut soul album, Ain't No Good Man. Accompanied by her Grammy-nominated writing partner, Tor Hyams, the evening will be a journey of relationships and all the stuff that goes with it; from heartbreak to empowerment and everything in between. The songs will inspire women and the the good men who love them.
"Whatever the IT is, she's got it. Her voice cuts across age, genre, all of it." - Cyril Neville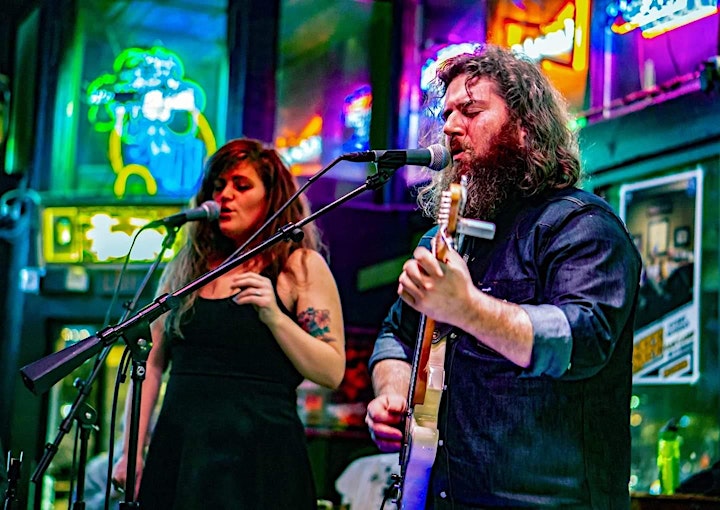 About Aly Peeler
Aly Peeler is a mama, mentor, event organizer, activist, singer songwriter, and host to one of Omaha's longest running and most talent filled open mics. She can sing you to sleep and wake your soul with her heartfelt lyrics and powerful voice. She performs with many projects and enjoys supporting and promoting her local creative community. Follow her on Facebook or visit her website at alypeeler.com
About Andrew Bailie
Andrew Bailie is an American songwriter, singer and guitarist. His intricate songs are crafted with raw emotion, fierce guitar work, and an unmistakable, soaring voice.

"Very lovely. Bluesy and atmospheric sensibility. Cinematic and patient, too. Good feel, excellent vocals." — Jim Campilongo, The Little Willies ft. Norah Jones.

Drawing elements from a variety of musical styles and traditions, Bailie's songs are woven from his own hopes, fears and enchantment, tapping into the common human experiences that give us pause, inspire longing, or set us ablaze.

"Bailie's dynamic and captivating songwriting commands audiences' attention whether he's with his band or playing solo." — Joey Lyons, The Fuss.

After extensive touring across the US and Europe with legendary gospel and funk organist Cory Henry (Aretha Franklin/Snarky Puppy/Kenny Garrett), Bailie relocated from the east coast (NYC, Maine) and returned home to Omaha, NE in order to pursue a new project with jazz great and sensei Dana Murray (Wynton Marsalis/Jimmy Witherspoon/Norah Jones). A founding member of Cory Henry & The Funk Apostles, Andrew is best known in Omaha for past projects The Jazzwholes and It's True. Bailie has also worked with platinum recording artist Aloe Blacc, Ms. Lauryn Hill, Mononeon, members of Snarky Puppy and has shared the stage with George Clinton, Marcus Miller, Talib Kweli, Lalah Hathaway and many others.

Venue Information:
Slowdown - Front Room
729 North 14th Street
Omaha, NE, 68102