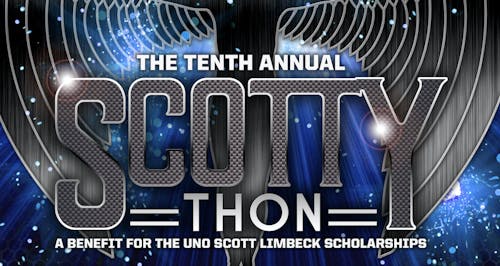 Kris Lager Band
Ro Hempel, A.D.D., Super Tasty, Us and Them
$15.00 - $20.00
Sales Ended
The 10th Annual Scotty-Thon returns to Slowdown with Kris Lager Band.
10th Annual Scotty-Thon
Doors at 7:00pm
Main Room
$15 Advance/$20 Day of Show
All ages show. Check entry requirements at http://theslowdown.com/All-Ages
About Kris Lager Band
A genuine musical journeyman, Kris Lager brings a feel good musical experience everywhere he goes. One of those rare and dynamic performers who deliver a combination of musical ability and charisma, Kris Lager will make you want to dance, clap, and sing along creating a fun and interactive show laced with road tested songs, and contagious grooves.
"I wanna lift up your spirits through song and dance!", Says Kris Lager. "When music is created from a place of love and delivered with good intentions it is undeniably powerful. There's nothing better than making the people around you feel good. The ultimate compliment for me is when folks come up to me at after a show and say I was having a horrible day or I was in a bad mood and now I feel great."
Based out of Omaha, Nebraska, Kris Lager Band has been zig zagging the country spreading their brand of "Feel Good Funk & Heavy Soul" for over 15 years. KLB latest album already garnering rave reviews and airplay all over the world is called 'Love Songs & Life Lines'. It was recorded at White Wall Studios earlier this year in Sioux Falls, South Dakota and mixed by Grammy Award Winning Producer, Jim Gaines (Santana, Van Morrison, Steve Miller, Stevie Ray Vaughan). The album is a collection of love songs, and various heart tugging tunes featuring a more acoustic and Folksy/Americana side of Kris' songwriting. The recording is a slight departure from their 'Swaggering Rock 'n' Roll' and Blues infused electric guitar grooves that make up a lot their 2016 release 'Rise & Shine'.
Kris Lager Band is quietly establishing themselves as one of the most storied and treasured groups in the Midwest's music scene. They honed their skills for many years in and around Nebraska when in 2007 they were invited to hit the road as indigenous. They backed up frontman and guitar hero, Mato Nanji for over two years and were featured on Indigenous' Jamie Candiliro Produced (Ryan Adams, Willie Nelson) Vanguard Records release 'Broken Lands'. You might also recognize Kris Lager from working and touring alongside Andy Frasco & The U.N. The group covered 3 of Kris' songs on their 2014 release 'Half A Man' and have made 'Sunny Day Souldier' a staple at their live shows. This year they also featured the composition on their Ruf Records released live album, 'Songs From The Road'.
The Legendary Bluesman, Tab Benoit is also a fan. Proclaiming "These guys are the real deal! Go see them whenever they come to your town!" He produced and recorded KLB's 2013 release 'Platte River Runaway' at his home studio in Houma, Louisiana. Soon after they worked with Tab Benoit they went to San Francisco and recorded with Bay area funk maestros, Monophonics at their Transistor Studios. The result was 2014's 'Heavy Soul & Boogie Trance' mixed by Orgone's Sergio Rios. The release caught the attention of Ohio's Colemine Records, who released two of the tracks as a 45 and also featured the release on their internationally distributed Soul Slabs LP.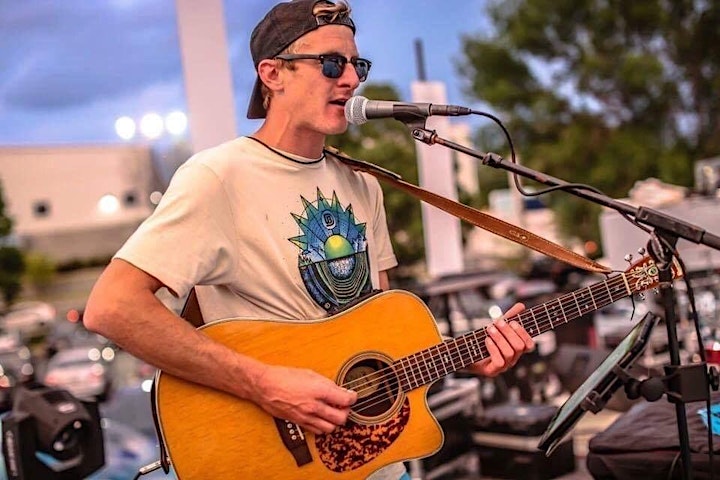 About Ro Hempel
Ro Hempel is a singer/songwriter hailing from the heart of the midwest playing original music. Whether he is performing a solo acoustic show or sharing the stage with a full electric line up (Ro Hempel Band), he is sure to keep you entertained with his positive, good vibe music.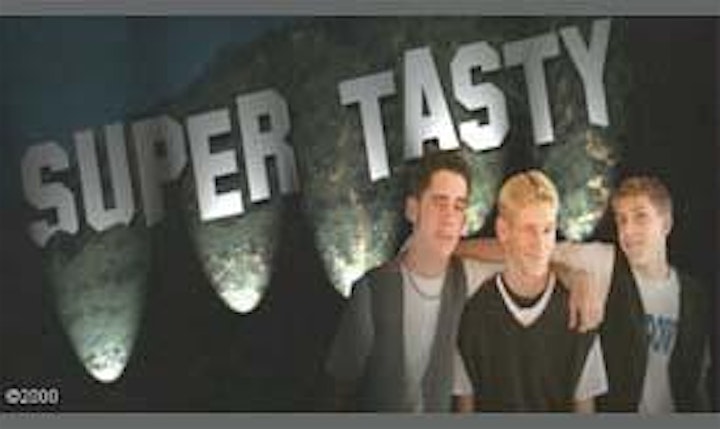 About Super Tasty
When Super Tasty was formed way back in the 20th Century (1999), there seemed to be a never-ending supply of pop punk bands. Nestled in this surplus in Omaha, NE, the boys of Super Tasty (Ryan "Butter Brickle" Frickel, Ed "Reuben" Rubin, & Justin "Hoagie" Pogge) found a way to become more than "just another pop punk band". Although only 15-year-olds at the time, Super Tasty drew 300+ to their first concert at the historic Ranch Bowl landmark. From then on, the band continued to watch their success grow. They opened for countless national acts, made several appearances on local radio stations, played 75+ shows (a few in front of sold-out crowds), and sold over 500 copies of their debut album "De-Licious", earning them a spot on Homer's "Top 20 List" for a few months straight.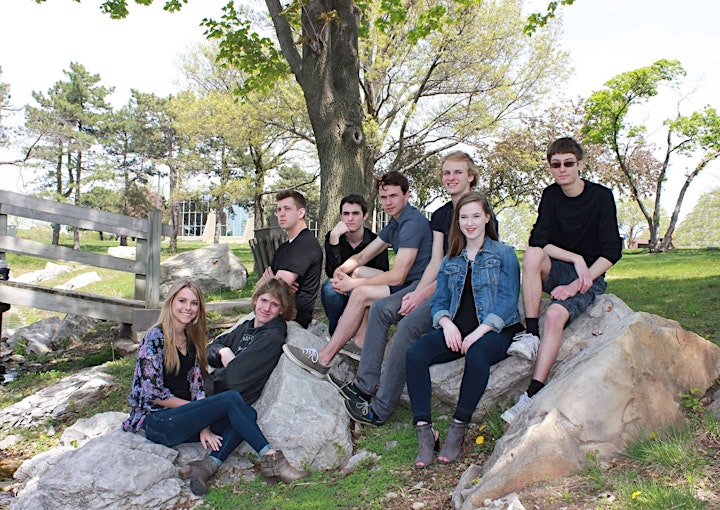 About Us and Them
Us and Them Blues Band was selected to perform at the 2017 International Blues Challenge Youth Showcase in Memphis as a part of the Blues Society of Omaha's BluesEd program. The 10 members of Us and Them are experienced and award winning musicians ranging in age from 11 to 17. They play an infectious show of Blues Rock emphasizing the traditional Blues values of soul, groove and improvisation.

Venue Information:
Slowdown - Main Room
729 North 14 Street
Omaha, NE, 68102