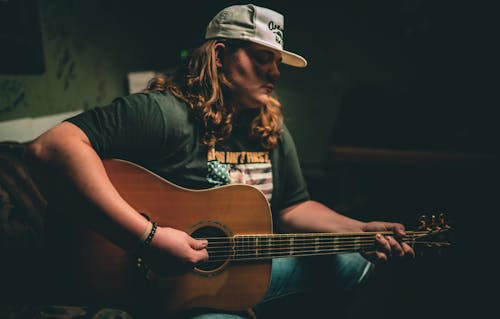 Country star Kolby Cooper plays Slowdown on September 26.
About Kolby Cooper
Website | Facebook | Twitter | YouTube | Spotify | Apple Music
Kolby Cooper, born and raised in Palestine, TX, grew up riding shotgun in his dad's cow truck, which is where he first discovered the artists that would come to be his biggest musical influences (Waylon Jennings, Chris Ledoux, Cross Canadian Ragweed and a few others). He picked up a guitar around the age of 12 and played his first show at the age of 14. Only four short months after he graduated from Cayuga High School, he was in the studio working on his first project (Vol. 1). The five song EP contained two top 5 singles ("It Ain't Me" and "Every Single Kiss"). He recently released a brand new single ("Tired") that reached number 3 on the chart. He's released a full length album in two parts called Good Ones Never Last. The album includes songs about being in love, losing a loved one, and everything in between.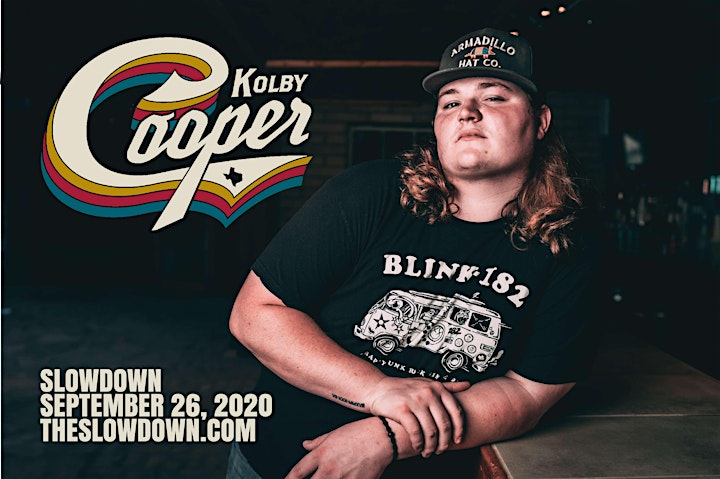 Venue Information:
Slowdown - Front Room
729 North 14th Street
Omaha, NE, 68102