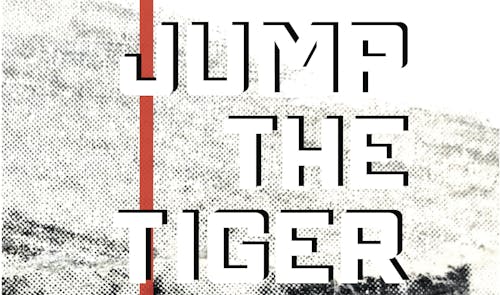 Jump the Tiger
Noah's Ark Was A Spaceship, Sack of Lions
$8.00 - $10.00
Sales Ended
Local rock 'n roll quartet Jump the Tiger play Slowdown on December 26th.
About Jump the Tiger
Jump the Tiger is an eager and volatile rock n' roll quartet from Omaha, Ne. Cooking up a storm of madness with searing guitars solos, barreling drums, dancing bass lines, and served up with a gut-punch of soul.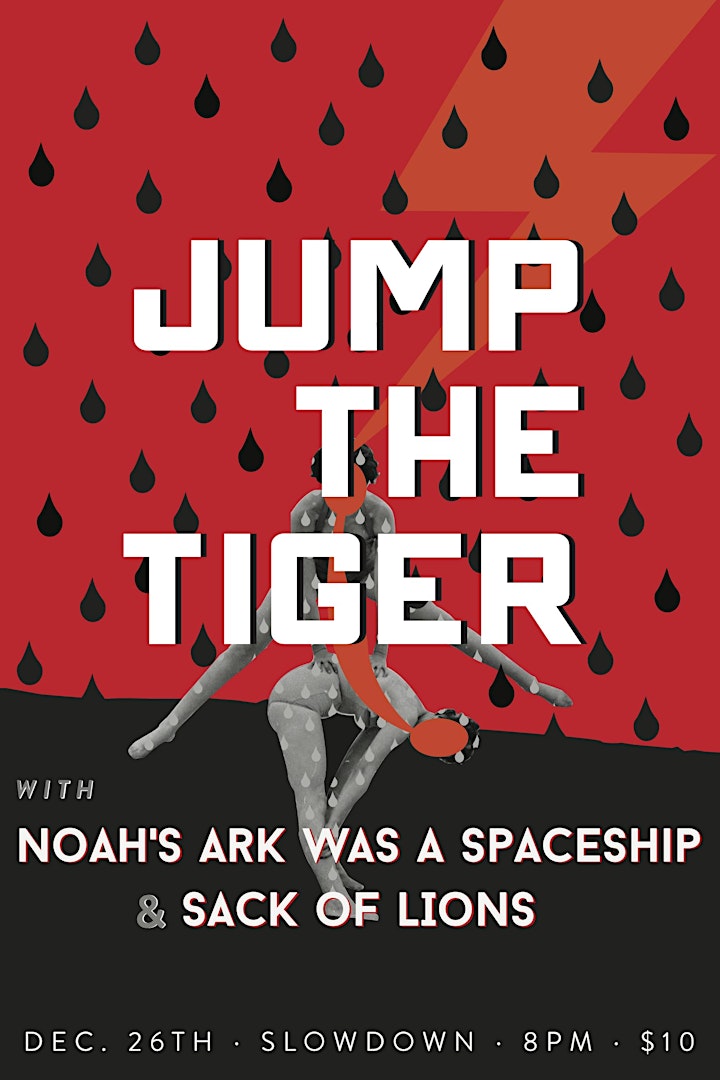 Venue Information:
Slowdown - Front Room
729 North 14th Street
Omaha, NE, 68102