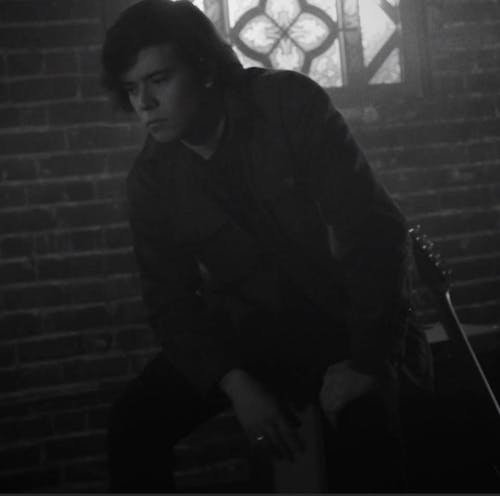 Local musician Jack McLaughlin brings rock to Slowdown on January 9th.
About Jack McLaughlin
Jack McLaughlin is a rock musician from Omaha, NE. At only 19 years old, McLaughlin has been playing live music for more than half of his life. Starting out in bar cover bands, McLaughlin perfected the art of live performance before graduating onto writing and performing his own original material. In March of 2019, Jack released his debut album "Covered in Black." The album, which every part of McLaughlin wrote himself, showcases his advanced skills in songwriting and vocal performance. The album was toured throughout the Midwest, Colorado, and New Mexico. Most recently, Jack has been working alongside engineer Adam Roberts and producer Miwi La Lupa at ARC studios. Two new songs will be released January 2020 and will feature local artists Digital Leather and Conor Oberst.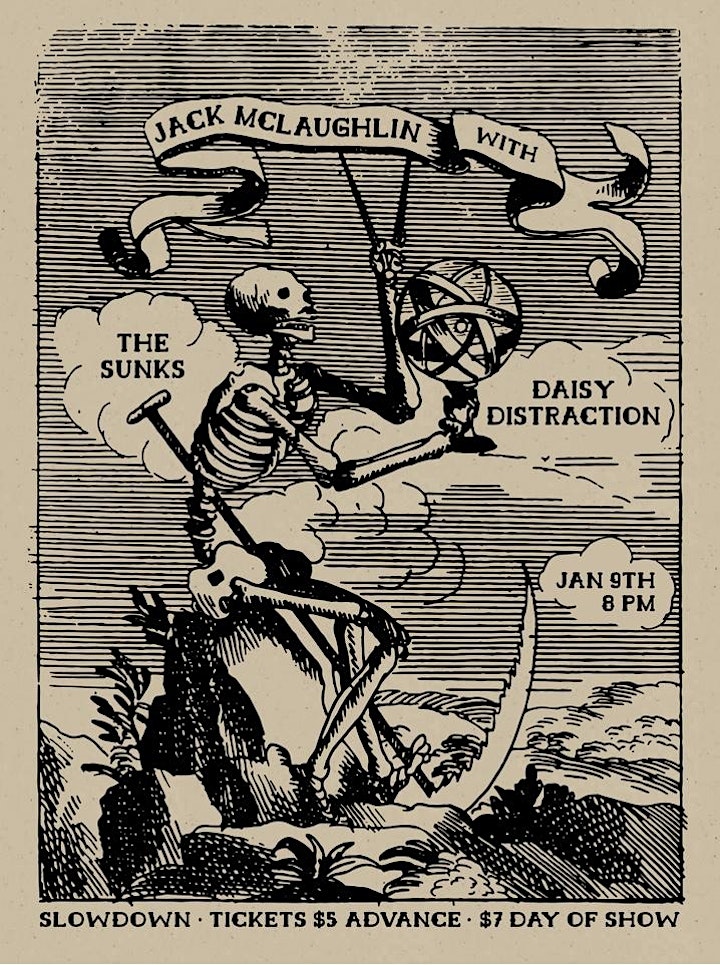 About The Sunks
About Daisy Distraction
Daisy Distraction is a funky new take on modern alternative rock/jazz, comprised of Erin Mitchell (Vocals), John Staples (Guitar), Neil Osborn (Keys/Synth), and Alex Holliger (Drums). Performing an array of new vivid originals, Daisy always brings a blistering show to the stage. Their stylistic roots come from the first iteration of the band; 'Dilemma'. Nominated in 2016 for Best Blues Band in Omaha, this group saw the potential in continuing to develop an original sound. The 4-piece recently released their first full-length album, titled "For Anna", and it is available on all streaming services as well as Bandcamp and YouTube!

Venue Information:
Slowdown - Front Room
729 North 14th Street
Omaha, NE, 68102