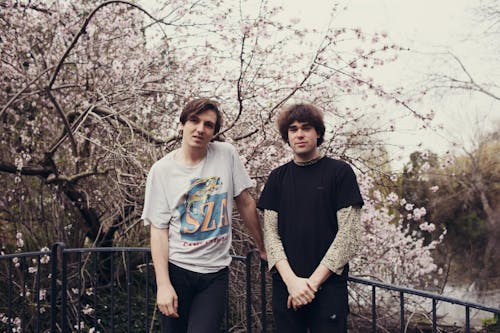 Good Morning will bring experimental guitar pop to Slowdown on July 23.
This show was originally scheduled for March 30. All tickets from the March show will be honored and do not need to be changed, updated, or reprinted.
Doors at 7:00pm
Front Room
$10 Advance/$12 Day of Show
All ages show. Check entry requirements at http://theslowdown.com/All-Ages
About Good Morning
Good Morning is the recording project of Stefan Blair and Liam Parsons. An experiment in blurring the lines that circle guitar pop, Good Morning are at once scrappy and melodic, cynical and silly, narrative and abstract: guitar music that's distinctly contemporary and never self-serious.
Formed in 2013 when Blair and Parsons bought themselves a 4-track, Good Morning have two albums and two EPs to their name. The band have consistently proven live favourites in their hometown, packing out headline shows, no matter how long it takes them to remember to book them. Slightly belying their decidedly no-frills approach to recording and playing live, the band were recently heavily sampled on A$AP Rocky's "Kids Turned Out Fine", maybe the result of Instagram shoutouts from Tyler The Creator and members of The Internet. Their early EPs Shawcross and Glory defined the band's initial lo-fi, lazy and laconic sound, and have amassed over 36 million streams on Spotify alone. Equally melodic and melancholic, the band's debut full-length Prize // Reward was the first time Blair and Parsons recorded and mixed a Good Morning release alone, and they developed a taste for production.
Their independently-released second LP, The Option, is a 17-minute tumble through propulsive guitar melodies and lyrics of concise, casual poetry, recorded live to tape. The album is a product of its moment, introspective in its examination of contemporary anxieties and complacencies. Blair and Parsons share lead vocals, and a delivery that laces each lyric with the appropriate measure of irony or sincerity. Keenly observant and unerringly catchy, Good Morning write songs that are not to be underestimated, no matter what they tell you.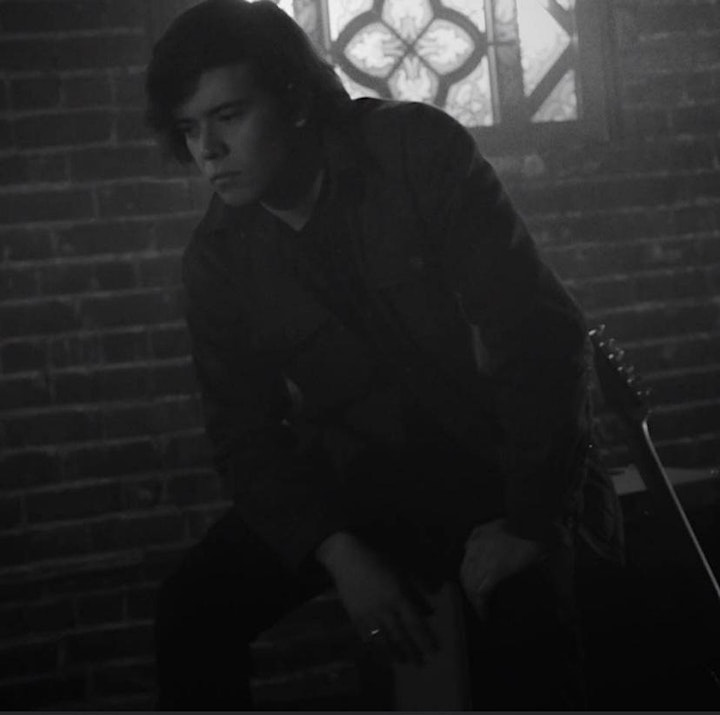 About Jack McLaughlin
Jack McLaughlin is a rock musician from Omaha, NE. At only 19 years old, McLaughlin has been playing live music for more than half of his life. Starting out in bar cover bands, McLaughlin perfected the art of live performance before graduating onto writing and performing his own original material. In March of 2019, Jack released his debut album "Covered in Black." The album, which every part of McLaughlin wrote himself, showcases his advanced skills in songwriting and vocal performance. The album was toured throughout the Midwest, Colorado, and New Mexico. Most recently, Jack has been working alongside engineer Adam Roberts and producer Miwi La Lupa at ARC studios. Two new songs will be released January 2020 and will feature local artists Digital Leather and Conor Oberst.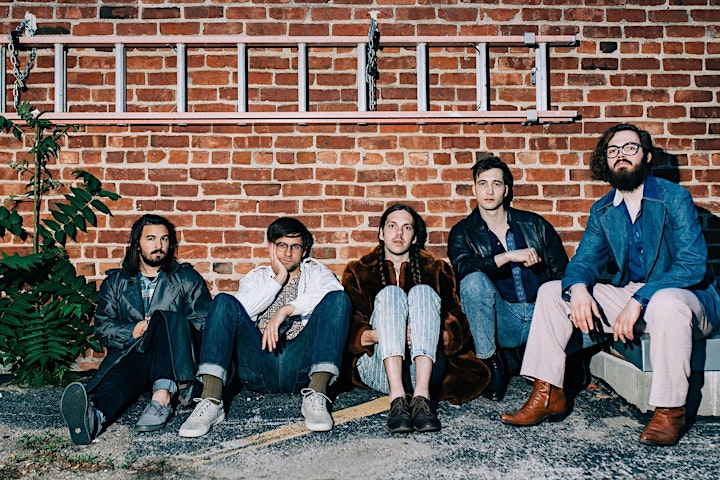 Venue Information:
Slowdown - Front Room
729 North 14th Street
Omaha, NE, 68102