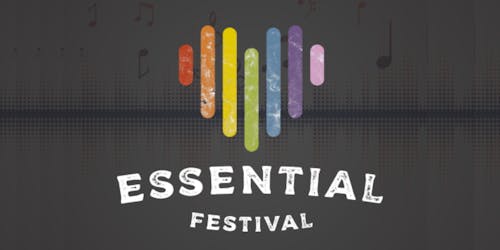 Streaming Live from Slowdown
Essential Fest
$5.00 - $1000.00
Pick your own ticket price.
On Veeps. Pick your own ticket price.
An eclectic mix of some of Omaha's finest musicians will be streaming live from Slowdown on July 2.
Livestreamed benefit concert, featuring an impressive lineup of musicians, including Clarence Tilton, Matt Whipkey, Nathan Ma, Dereck Higgins, McCarthy Trenching, MesonJixx, And How, and Kethro.
Pick your own ticket price and help support Catholic Charities of Omaha and other local community partners who are providing essential services to meet fundamental needs of the community - feeding the hungry, helping raise people out of poverty, strengthening communities, and protecting human dignity.
All ages show.
Venue Information: