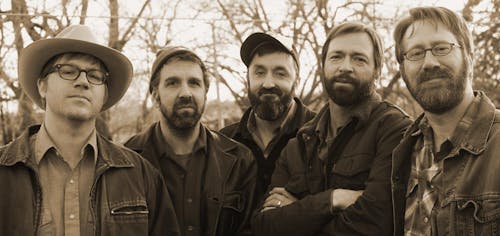 Country rock bands Clarence Tilton and Pony Creek return to Slowdown on August 15.
About Clarence Tilton
Website | Facebook | YouTube | SoundCloud | Spotify
Out on the left edge of what most of us call the Midwest, Clarence Tilton is chasing a sound that lives somewhere down a long exit ramp. It's undoubtedly near the intersection of country and heartland rock & roll, but you won't catch this band patronizing the same old cliché-filled barrooms lining that blacktop. The band formed in Omaha in 2014, and released their second full length album, Start Already Lost in August 2019. Their energetic live performances demonstrate a respect for the classics and a taste for authentic songwriting, earning them the right to share stages with the likes of Marty Stuart, Cracker, TV on the Radio, Hurray for the Riff Raff, Greg Brown, Big Head Todd and the Monsters and an opening slot at the MAHA festival in 2018.
Recognition:
• 2018, 2019, 2020 Omaha Arts and Entertainment Awards Winner, Best Country
• Omaha World Herald Band of the Week, Sept. 14, 2017
• Omaha World Herald Band of the Week, May 21, 2015
• 2015 Omaha Entertainment and Arts Awards Nominee, Best Americana/Folk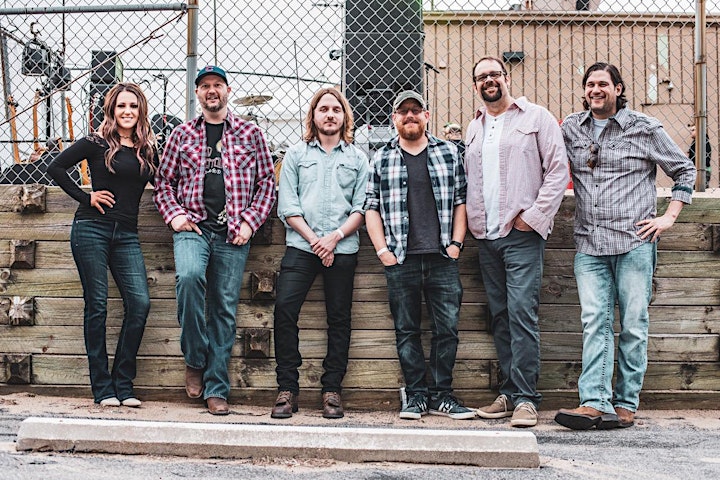 About Pony Creek
Website | Facebook | YouTube | Twitter | Spotify
Pony Creek, a musical collaboration between Ryan Osbahr and Billie Frost, was formed in the spring of 2016. Hailing from the Omaha/Council Bluffs metro, the name "Pony Creek" is derived from a small creek by the same name that runs between the duo's homes.
In May of 2016, along with a full band consisting of Eric Nelson (guitar), Travis Goddard (guitar, banjo, mandolin), George Cooper (bass), and Tim Blair (drums), Pony Creek released their debut album Easy Way Out to critical acclaim in the Midwest. The album was nominated for "Album of the Year" by the Omaha Entertainment and Arts Awards. For the past two summers, Pony Creek have become regulars in the Okoboji, Iowa music scene, consistently performing in front of sold out crowds.
Playing a variety of folk, blues, Americana, country and rock, Pony Creek has quickly made a name for themselves as one of the region's hottest new acts. Whether playing Spencer, Iowa's Wheels Up festival for RAGBRAI 2017, Manning Main Street RAGBRAI 2018 festival, or rocking the crowd for southwest Iowa's Tri City BBQ Fest in Denison, Pony Creek delivers family friendly entertainment that connects with all ages. Opening for national artists such as Jeremy McComb (Nashville), The Voice alumni Curtis Grimes (Texas), Jason Eady (Jackson, MS), Jon Langston (Nashville), and Tucker Beathard (Nashville), the band continues to gain popularity in the Midwest region.
In September of 2018, Pony Creek released its follow up album entitled Pott County, a 15 track country/rock album that draws influences from Dwight Yoakam to Kacey Musgraves. Pott County is a mash-up of storytelling that includes small town life, heartbreak, happiness, love, family, addiction, revenge, and more. It was recorded in Omaha, Nebraska at ARC Studios and mastered by Lurssen Mastering, a world-renowned multi-Grammy Award winning mastering studio.
Pony Creek has been nominated for "Best Country" artist by the Omaha Entertainment and Arts Awards for the past four years. Pony Creek's music can be found on AMI Jukeboxes nationwide.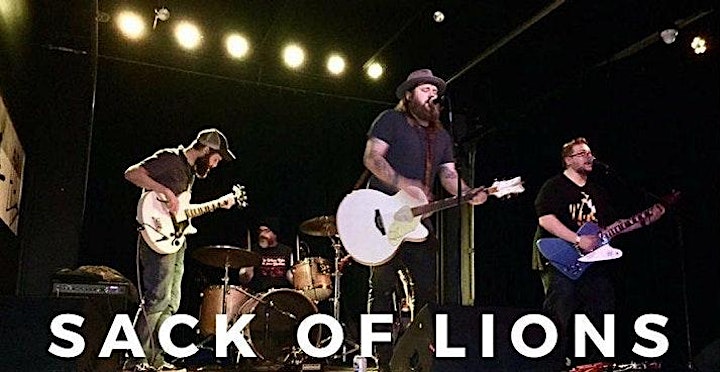 About Sack of Lions
Website | Facebook | YouTube | Apple Music | Spotify
Sack of Lions have drifted all around the country accumulating a fan flock of dreamers, road trippers and heart breakers. A mix of country, roots and rock music with honest lyrics with a high energy show, have made them one of the premier country act in the Midwest. Sack of Lions can appeal to country fans of all ages and tastes. They are proud to have shared the stage with Charles Kelley (Lady A), John Michael Montgomery, Tracy Lawrence, Aaron Tippin, Frankie Ballard, Whiskey Myers, Kane Brown, Granger Smith, Cody Jinks, Casey James, Jeremy McComb, Rick Huckaby, Dylan Scott, JT Hodges, Bart Crow and many many other incredible and inspiring artists. Sack of Lions has been nominated for multiple awards and featured on all TouchTunes and AMI jukeboxes around the country.
The new single, Callin' For Rain was released in November 2018 to critical acclaim in the US an UK. The single generated 40,000 streams and downloads in the first two months.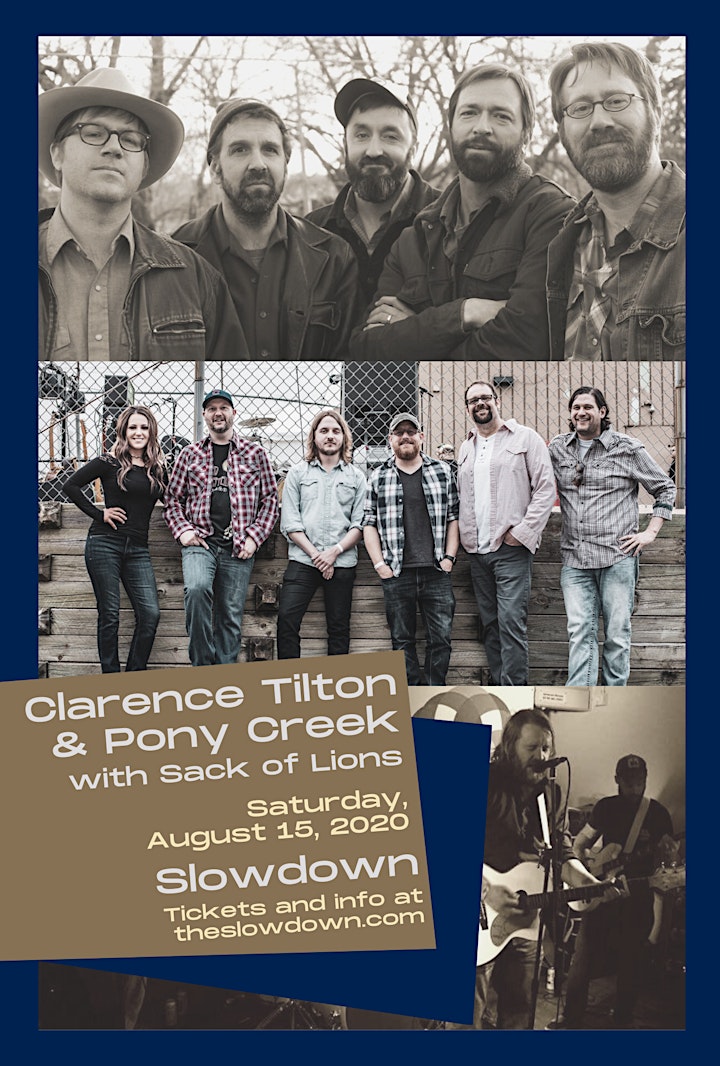 Venue Information:
Slowdown - Main Room
729 North 14 Street
Omaha, NE, 68102