Dante Higgins
Marcey Yates, Mola-B, WithLove Felicia, getEJIKEwithit (DJ)
$12.00 - $15.00
Sales Ended
The 1st Annual Sneaker Soiree is a celebration combining black tie and street fashion together for a night out.
Doors at 8:30pm
Front Room
$12 Advance/$15 Day of Show
18 and over. Check entry requirements at http://theslowdown.com/All-Ages
About Sneaker Soiree
Rooted Rhythm Syndicate LLC looks to provide an opportunity to have everyone look good, feel good, and to have your feet comfortable, yet stylish. So throw on that dress, suit up, add those suspenders, break out that brand new tie, put away those heels, and display your dope pair of sneakers! The Sneaker Soiree is a continuation of the Swank + Sweat party series brought to you by Rooted Rhythm Syndicate LLC. This year's performers are Dante Higgins from Houston, TX, Mola-B from Omaha, NE, and the party curator, the dope DJ, getEJIKEwithit. The event host is WithLove Felicia. Come "kick" it for a night out with slapping music, great energy and dope shoes!
Attire: Black Tie Affair/Dress Up with Sneakers/Kicks (Sneakers Highly Encouraged)
In addition to the event, we will be collecting all shoes for donation in support of Youth Emergency Services (YES House) of Omaha. We ask for brand new or gently used shoes only. All donations can be donated at the CULXR House (2417 Burdette Street, Omaha, NE 68111). For more information, contact the event organizer, Errik Ejike, at ejike@rooted-rhythm.com.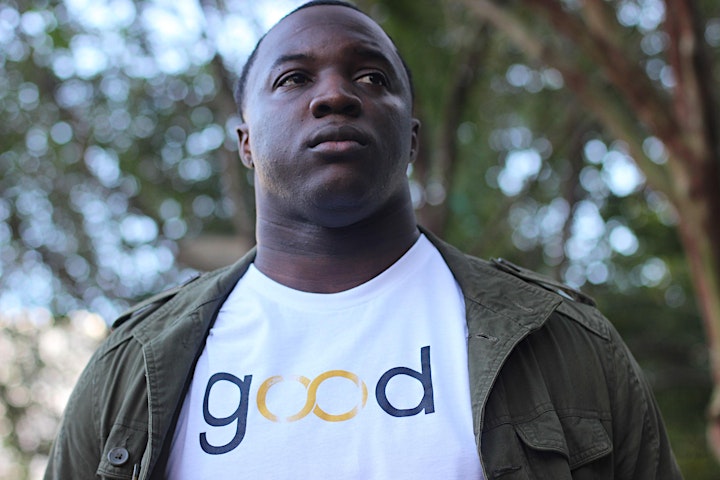 About Dante Higgins
Everything you need to know about Dante Higgins is in his music. Before he even released his first album, Dante produced 4 mixtapes that flooded the city streets of Houston, Texas and beyond. His initial project was titled H.I.G., followed by the cartoon-themed Rhymes 4 Days, then an enlightening look at life lessons called School Boy Music and finally, a continuation of his second project named Rhymes for Weeks, which are all still available for FREE download today.
Although he's calm when you meet him, Dante has the heart of a lion and the rhymes of a monster. He jokes around and loves to laugh, but he's a breath of fresh air to the rap game. Life didn't hand H.I.G. lemons, it handed him a microphone, and he's doing exactly what he's supposed to do with it. Don't take our word for it though, go listen. Otherwise, go ahead and keep reading.
Higgins prides himself on being one of the few college-educated rappers in the game, but he's certainly no stranger to the streets. His references to B.O.S.S. Click refer to his well-known group of friends, "Boys Off Scott Street". Growing up in the city streets of Houston, Texas has had a profound impact on Dante's music – southern influences and references are sprinkled generously throughout his rhymes. Although Dante Higgins has created his own style that is far beyond the typical sound expected from Texas artists, he always pays homage to the known Houston rap Legends before him.
Not only is H.I.G.'s voice distinctive, but his style of rhyming is bold and uncommon. He has a special talent for rap in general, but his storytelling will have you pressing rewind before you hear the next line. Dante Higgins is a humble artist, but not afraid to challenge any non-believers, and with his loyal fan base of "HigHeadz" behind him, his future looks as bright as a traditional H-town grill.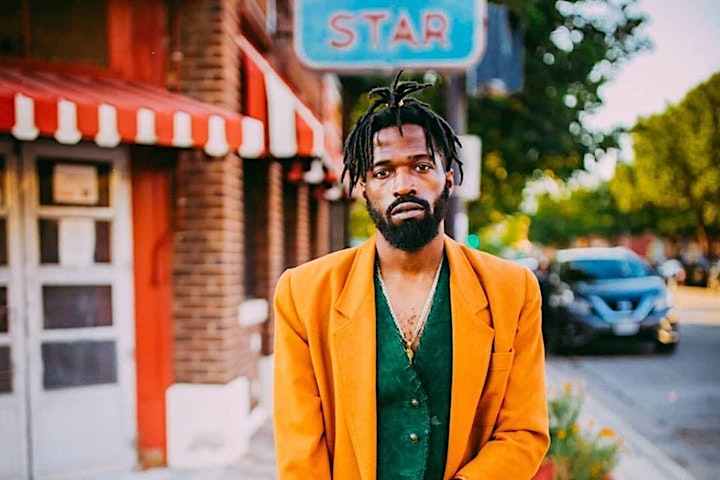 About Marcey Yates
Marcey Yates has played with Rakim, P.O.S, Black Milk, Freddie Gibbs, Clear Soul Forces,B-Real, Weezer and more. Notable Festivals include Maha Festival, Lincoln Calling festival, and SXSW. His band Dilla Kids have recently won best rap hip hop award for 2018 Omaha Arts & Entertainment.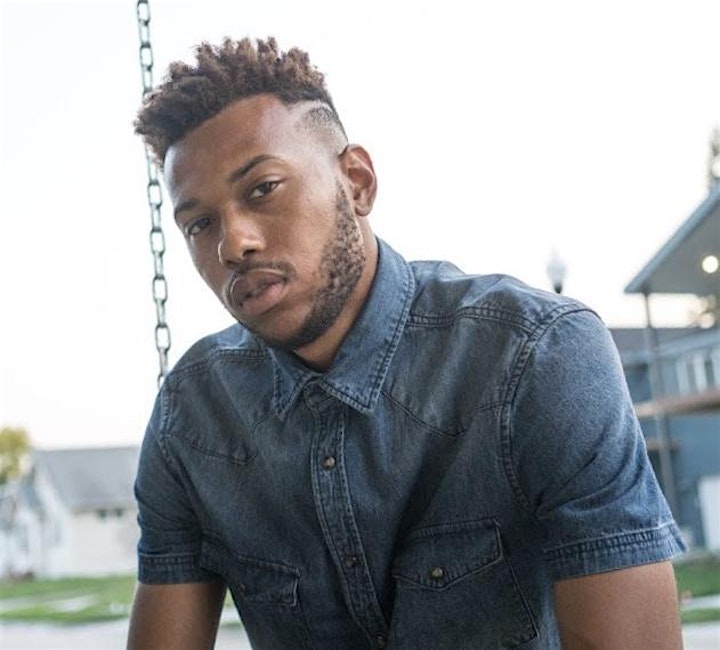 About Mola-B
Mola-B, once known as K.Bandit is a Midwest based Hip-Hop/R&B artist, writer and producer. He got his start back in 2005 a year after moving to Omaha, NE. In 2013 he dropped his first EP titled "Heist the EP: The Plot" for exclusive download. July 2014, he followed with "The Execution EP". Since then he has dropped two EPs "Sides:A" and "Sides:B". Mola-B has performed with the likes of Hurricane Chris, Chino XL, Kirko Bangz as well as performances around the US. He brings an energy to the stage that proves his passion for the craft. Mola-B strives to give a unique sound and provide variety of tunes that will make you dance, think, encourage you, or just to vibe with.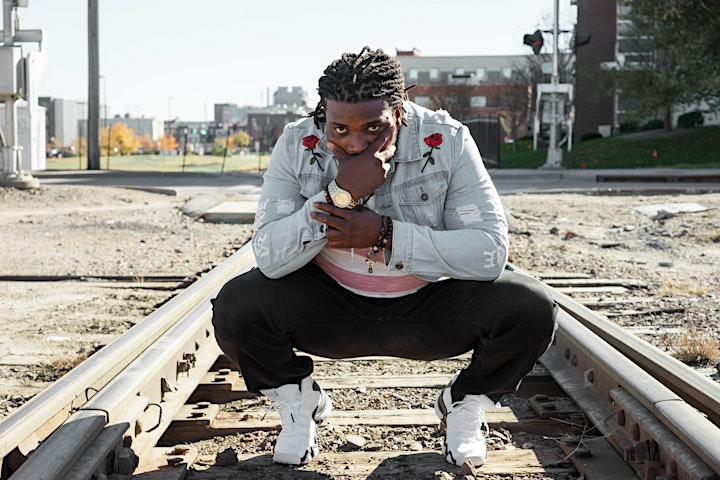 About getEJIKEwithit
Striving to bring the essence of true DJing back to the forefront. getEJIKEwithit is a vanguard of the music scene by always searching for the new dope song or sound and finding ways to blend them with what's relevant in today. Ejike got his DJing career started in Omaha, NE but uses all of his influences when trying to curate the perfect DJ set (from Tyler, TX, is of Nigerian decent, and has lived in Ohio and Georgia). He is ANTI Radio (Artist Need Time In Radio) therefore, he heralds himself as a digital crate digger: finding all of the gems on albums and records that are not known or are not pushed as the single. He just spins dope music! He plays everything from hip-hop to afrobeat to soul and funk and everything in between. So ask yourself, are you ready to getEJIKEwithit?!

Venue Information:
Slowdown - Front Room
729 North 14th Street
Omaha, NE, 68102